The disadvantages of horse racing partnerships
Becoming a horse owner is extremely exciting when you are thrilling to watch it for the racing. Furthermore, you can also earn so much money when your horse becomes winning in the race. But the main problem is budget to own a racing horse expensively. On average, a 2-year old racing horse costs around 75,000$.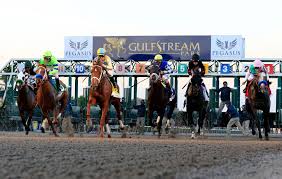 This article will refer some cons of owner. Hope that you have careful consider before decision to buy a racing horse.
Don't have ultimate say
When you sign in a syndicate, you have to be controlled by manager. Although a contract signed between you and the managers about agreements in terms and conditions, some cases happen, they still have the final decision. They can take consideration into your thoughts and concerns, they still have ultimate say. As consequence, it can be different from your though.
For ex in this case, there is one nameless horse which win a few races then someone asks to deal with 600,00$. As your opinion, you consider this price is very expensive then you should agree to make profit. But the syndicate manager turns down this offer. Although you feel uncomfortable, you can't do anything.
No control on where your horse races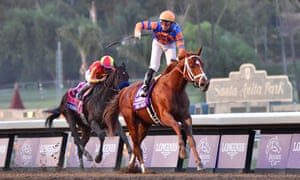 When you own your horse as your only capital, you have the right to decide where your horse races come. But it's unlucky when you are partnership with a syndicate company, you should follow their instructions about strategies as well the next events for this horse.
Frankly speaking, the syndicate company has long experience about events, so they can be right when choosing proper environment for racing horse. But sometime you feel uncomfortable about decision because you also contribute money to own it.
No control on the trainer
In general, a syndicate manager has a close relationship with some professional trainers. So you can't be objective to find unique trainers with asking teaching method to them.