Top 10 most beautiful racecourse in the world nowadays
The following 10 racecourse are the most beautiful in the world.
Meydan Racecourse, Dubai
Set in a five-star hotel complex, restaurant and museum in Dubai, Meydan racetrack deserves top of the list of the most beautiful horse racing in the world.
St. Racecourse Moritz, Switzerland
St. Moritz, Switzerland is famous for its skiing and also one of the world-class horse racing courses. This is where the annual White Turf horse race takes place, lasting for 3 days. The special thing is that it is held on a frozen lake.
Flemington racecourse, Australia
Flemington is the oldest racecourse in Australia and is also the venue for the Melbourne Cup. It has been in use since 1840 when Melbourne was only five years old.
Piazza del Campo, Italy
Piazza del Campo racecourse has been around since the middle ages. There is no racetrack like this one because they designed in such a way that the entire course surrounds the audience.
Happy Valley racecourse, Hong Kong
Happy Valley was built in 1845 to cater to the British living in Hong Kong. Around this racecourse are apartments and skyscrapers, offering visitors incredible views.
Ascot racetrack, England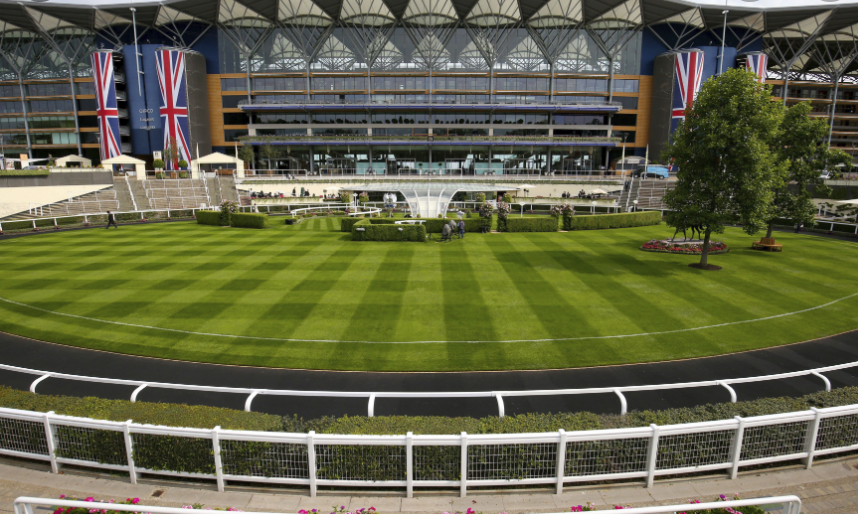 Ascot name reminds visitors of the elegance, elegance and luxury of the royal family. This racecourse has been opened by Queen Anne since 1711. It is also the venue for the annual Royal Ascot – one of the important events of England.
Chantilly racetrack, France
Spectacular and timeless, the Chantilly racecourse is located in front of an ancient castle built in the 16th century Chateau de Chantilly and the Stables Great Stables amidst the forest to the north of Paris.
Laytown racetrack, Ireland
Laytown is the only official beach racecourse in Europe. This 150-year-old racetrack on the coast of Ireland attracts more than 5,000 visitors each year.
Goodwood racetrack, England
Goodwood is one of the largest racecourse in the UK. It is located in rural Sussex. This place has held races since 1802 and is also the venue for the famous Glorious Goodwood event.
Cheltenham racecourse, UK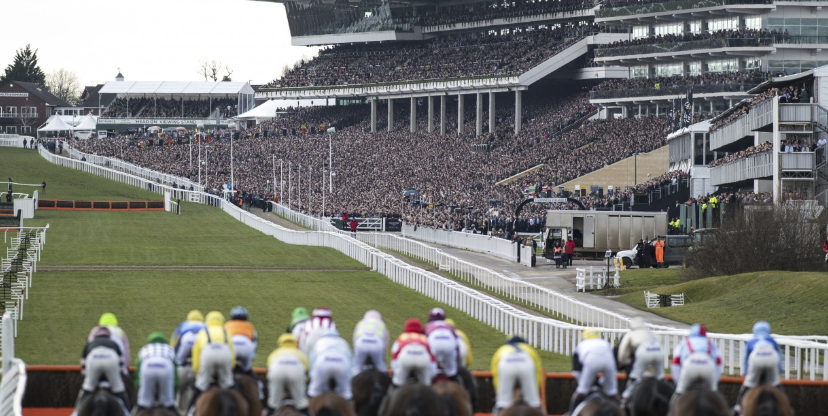 Cheltenham is a peaceful racecourse with Cotswold hills in the distance. The prestigious Cheltenham Festival takes place in March every year here. This is one of the largest horse racing festivals in the world.